Laser Keys
Your car's ignition helps power the whole vehicle, and like any other part of your car, it may become worn or broken. If your ignition fails in operation, your car is unable to start. Keys can become lodged in the ignition, which means you are stuck with a car that cant start. Forcing a stuck key may cause your ignition to break or lock up. Whatever the issue you are facing, when it comes to ignition repair, Anaheim Locksmith is ready to help you get it resolved. We are skilled on ignitions for nearly every make and model of vehicle. Our professionals will help you with speedy ignition service in no time.
Dedicated Service
Your car can't run or start without a functioning ignition. We recognize ignition problems cant wait. We are dedicated to repairing your cars ignition. Our locksmiths are available for ignition repair 24 hours a day, and we perform the service on-site. You may think of going to a mechanic when it comes to ignition repair, but we perform the same service at your location and for less than a mechanics fee. Taking your car to a mechanic for ignition repair usually means using a tow truck to transport your car. However, when you receive our service, no tow is needed. You will save valuable time and money. If you encounter ignition trouble on the weekend or overnight, you may have to wait for a mechanic to repair your ignition. Anaheim Locksmith is a reasonable alternative thanks to our professionally-trained locksmiths.

Service At Your Car
We will assist with ignition repair right on-site. Stop thinking you have to call for a tow truck and use a mechanic. Anaheim Locksmith has professional locksmiths who are knowledgeable about ignition repair and can help you anytime. We are trained on any ignition repair issue that may arise, and you are able to wait while we work. You wont have to arrange for your car to be towed. Your car will be fixed in no time, plus you will save on mechanic and tow bills.
Vast Vehicle Knowledge
Our technicians are prepared for the ignition repair of nearly every make and model of car they encounter. We carry any parts and tools your ignition repair may require at all times. You may find other locksmith companies offering ignition repair, but our service and knowledge is unmatched. We have seen numerous cases of ignition repair, and we are competent to solve them all. If your ignition needs to be replaced, we can also perform that service for you.
Rush Service
You cant plan for ignition repair. If you would like to learn more about our ignition repair service offerings or need to schedule a repair appointment, simply call us. We can promise one of our trained technicians will arrive and assess your ignition. Assistance is available day or night. Just make one call to our helpline and we will arrive quickly right to your car. Find yourself stranded and in need of ignition service? Call our 24 hour line for immediate help.
Our Gallery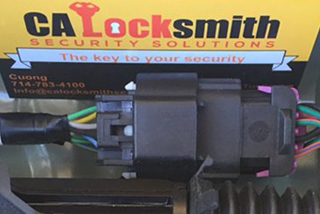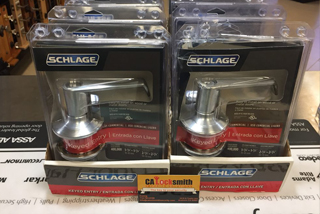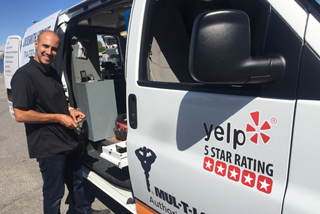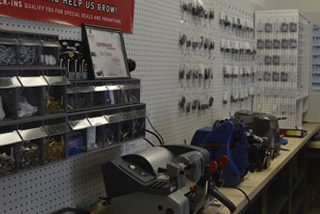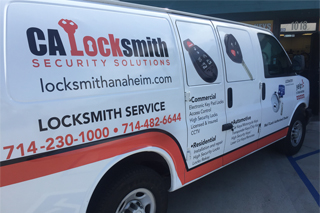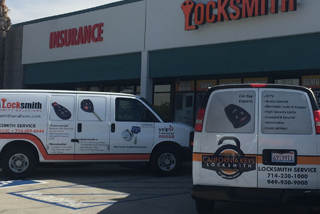 Find yourself locked out of your car or home? Have a problem with your office's locks? Lost your keys and need to get the locks rekeyed?
For all such problems and more , CONTACT or Call NOW 714-783-4100 for Residential, Commercial, Vehicle Locksmith Services in Anaheim right now!