Residential Locksmith Anaheim Locksmith
When you own a home, you want to have complete control over who enters your residence. Making sure your home
is secure starts with consulting a locksmith to look at any vulnerabilities in your entrances, windows, etc.
The professionals at Anaheim Locksmith have years of experience and knowledge for ensuring your home's safety.
We'll come to your home or apartment to evaluate any potential areas of concern. You should look at your home's safety
measures before an incident occurs, and you can rely on us to do so.
If you've ever locked yourself out, your first instinct is usually to enter your home through an open window, or
even worse, to break a window. Please save yourself the trouble and injury and call Anaheim Locksmith.
We provide quick lockout service
any time of the day. If you lock yourself out, we can get you back inside the home in no time. If your keys are
lost and you're
worried about possible intrusion, we will change the locks at your request.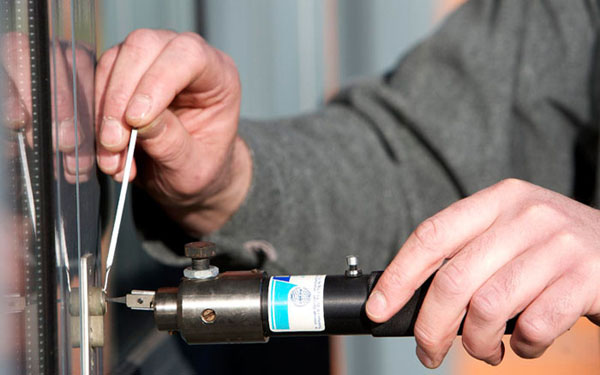 Complete Lock and Key Service
Have you moved into a new home? There's no way of knowing who had a key to the home previously. Stop worrying about
your security and contact us to change all of the locks on your newly-purchased home. If you ever give your house keys
to someone else to use when house-sitting, we offer installation of master key systems. These systems enable you
to have several keys each opening several locks, with a master as the only key able to open all the locks.
This will keep your rooms locked up tight from prying eyes or unwanted visitors. Anaheim Locksmith has
professionals who want to make sure your home is as secure as possible. If you're interested in home security,
we can talk to you about all of your options for your residence's protection.
Locks for Windows, Mailboxes and Safes
Our locksmith services encompass every area of your home. You shouldn't leave any entry point vulnerable.
Consult us at make sure all of the entry points of your home, like windows, are secure. We'll consult with you about all
your options for window locks such as ventilating locks and lock pins.
Your mailbox is open to thieves and you may not even realize it. Identify thieves are heading straight to the mailbox rather
than the trash. With these bolder criminal acts, how can you make sure your mailbox is secure? Anaheim Locksmith
can give you a secure mailbox to keep your mail away from unwanted readers. If you're worried about valuables in
your home,
we can help you choose a safe or lockbox.
Quality You Can Depend On
All of Anaheim Locksmith's residential locksmith services are performed at great rates with unparalleled customer service.
We deliver the same service we would expect for our homes. You can contact us for an appointment to assess your
home's security. Need help with your residential security immediately? Call us right now at our 24 hour day line.
Our Gallery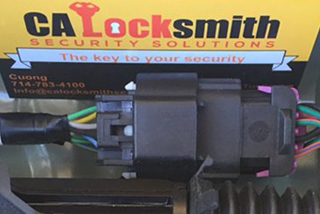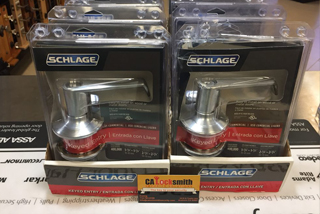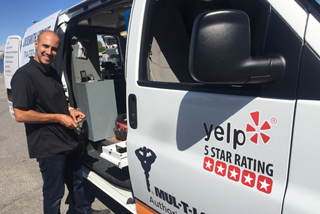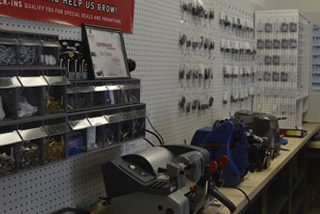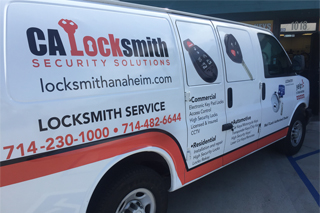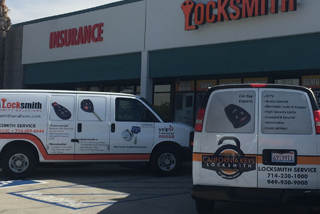 Find yourself locked out of your car or home? Have a problem with your office's locks? Lost your keys and need to get the locks rekeyed?
For all such problems and more , CONTACT or Call NOW 714-783-4100 for Residential, Commercial, Vehicle Locksmith Services in Anaheim right now!