Motorcycle Locksmith
It can be difficult to find a qualified locksmith company that is able to provide services for your vehicle in the Anaheim, California area. We are completely qualified to work on motorcycle locks and keys. Your motorcycle might have several locks compared to your vehicle. You may have a lock for your helmet, a gas cap lock, and an ignition key lock. It may be hard to find qualified locksmith service for all the locks your motorcycle may require. Some locksmiths might not be equipped to work all your motorcycle locks; however Anaheim Locksmith can offer you every service you will need for locks on your motorcycle. Whether it is Harley Davidson, Suzuki, or any other model, we have the tools and knowledge to fix you locks.
You can lose or damage the ignition key on your motorcycle, just like you might with your car. Your key can lodge in the motorcycles ignition, which means you cannot start your bike. Jiggling or maneuvering the key in the ignition may break your ignition. You need experienced locksmith technicians to help you if this occurs. Thats when you call Anaheim Locksmith. You may think it's a better financially to just install a new ignition, rather than bother with finding a locksmith, but we're the smartest, most economical choice. we will fix your ignition at your location or make you a new key.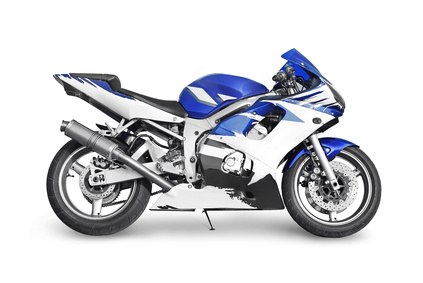 If you have lost one or all of your motorcycle's lock keys, dont have the locks rekeyed. We are able to replace all of the keys you wish on your motorcycle. You can call Anaheim Locksmith for this service anytime.we will send a professional to your location within minutes if you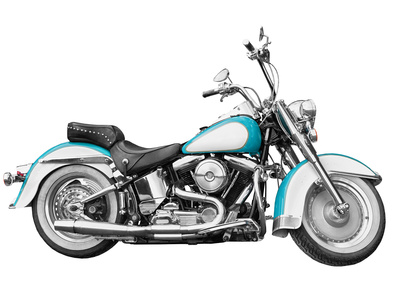 We recognize you you want to park knowing your bike is secure, and trust your motorcycles locks will guard against theft. Anaheim Locksmith is ready to help ensure your bike's security with multiple locks, including storage locks, shackle locks and more. Contact Anaheim Locksmith to increase the security of your bike or change its locks. Your motorcycle locks can be serviced in record time by our speedy technicians. need immediate help, and we will perform full service right on-site. Turning to a dealer for new locks is usually a costly mistake. You may be behind several people in line or may have to leave your bike with the dealer to fix damaged locks. Having your bike transported to a dealer is usually expensive. Why rely on the dealer for your motorcycle lock services? Anaheim Locksmith is equipped and trained to work on nearly every motorcycle model. Need new keys? we will arrive and provide replacements at affordable prices.
We understand your motorcycle is one of your biggest purchases and you need to protect your investment. Contact us to service your locks, no matter how large or small the job is, we will get it done. We provide unrivaled motorcycle locksmith in the Anaheim area by appointment. You can also contact us for immediate service by calling our 24 hour emergency line.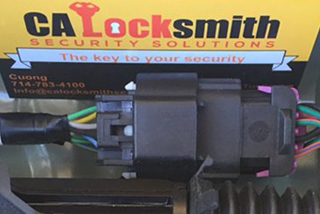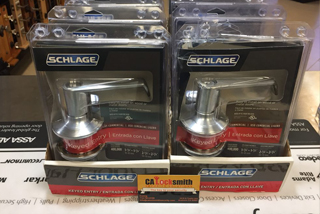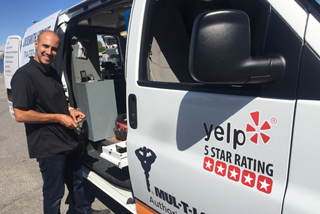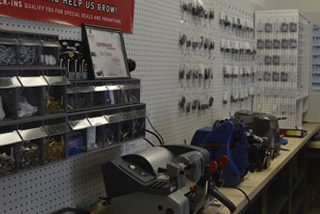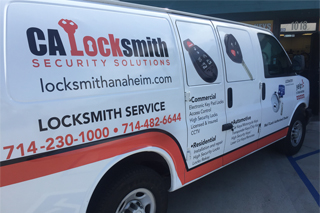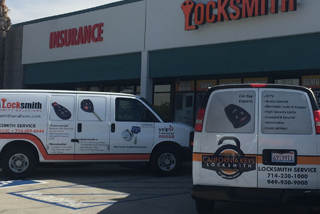 Find yourself locked out of your car or home? Have a problem with your office's locks? Lost your keys and need to get the locks rekeyed?
For all such problems and more , CONTACT or Call NOW 714-783-4100 for Residential, Commercial, Vehicle Locksmith Services in Anaheim right now!