Lock Rekeying
If you are interested in changing the locks on your home and having a new set of keys, you actually have an easier solution than starting your locks from scratch again. You can have your locks rekeyed by professions at Anaheim Locksmith. This means the locks do not have to be completely changed. We will just alter the inner mechanisms of your locks, rekeying them to work with a new key only.
Keep Old Visitors from Entering
If you have ever made a copy of a key for a former neighbor, pet sitter or family member, you might worry about the possibility that they enter the house when you're not there. Worrying about unwanted guests can put a lot of pressure on a homeowner. You can ease this worry by having your locks rekeyed. We've have performed this service for many homeowners in Anaheim; we can do it quickly and efficiently.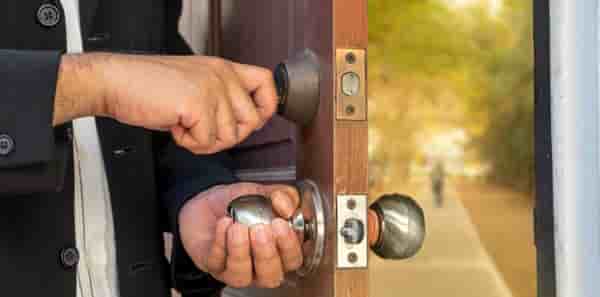 If you had to let go of a babysitter, maid or other worker from your home, you might be concerned about them still having access to your home. Lock rekeying is an affordable and easy alternative to changing all of your locks. Anaheim Locksmith can rekey near any lock, from deadbolts to cylinder locks.
Secure Your New Home
When you buy a new house, you buy the old locks. Even if the former homeowners give you all of their old keys, you still do not know how many copies they made over the years, who they gave keys to or who still possesses them. Rather than replacing the locks entirely, why not call Anaheim Locksmith to rekey the locks? Our technicians are knowledgeable and can have the locks rekeyed in a single day.
If you are renting a new place, your landlord may have not changed the locks before you moved in. Are you worried about the former tenant being able to enter your new home? You can alleviate your worries by having the locks rekeyed in less than an hour. You will sleep safer at night, knowing your new home is protected.
An Easy Process
Lock rekeying costs you only a small fee and can be finished within an hour. We have only qualified locksmiths working on your locks. The combination inside the lock is altered to fit only the new key, and not the old one. The pins in the lock are changed inside the lock tumbler to accept the new key. Our dependable lock rekeying service is available throughout the Anaheim area and when you call us, you call one of the best. We're skilled at all types of locks, so there is no kind of door or lock that we cannot properly rekey.
If you need lock rekeying services in Anaheim, call Anaheim Locksmith. We will come to your house and rekey your locks easily so you can control who enters your home. For more information on lock rekeying service or to make an appointment, please call us. We can also provide emergency same-day service if you call our 24 hour line.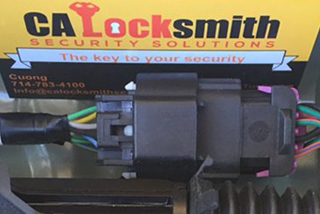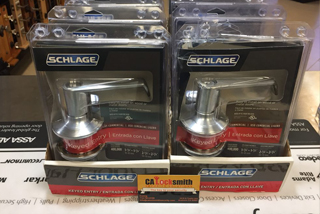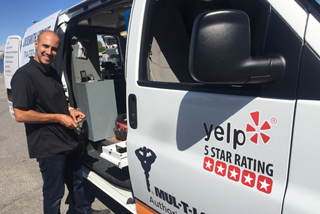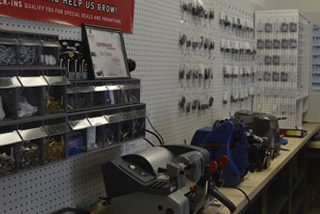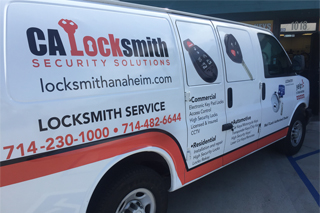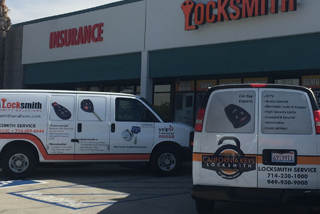 Find yourself locked out of your car or home? Have a problem with your office's locks? Lost your keys and need to get the locks rekeyed?
For all such problems and more , CONTACT or Call NOW 714-783-4100 for Residential, Commercial, Vehicle Locksmith Services in Anaheim right now!