Door Security for Homes
CALIFORNIA LOCKSMITH SECURITY SOLUTIONS
Home Access Systems
You can make lockouts a thing of the past when you have a home access system installed on the door of your home. Anaheim Locksmith offers home access systems for residents who want convenience and security for their houses. A home access system features a deadbolt secured by a keypad. Both are fitted on your door. Home access systems prevent lockouts – no keys are needed – and enhance your security. Home access systems strengthen your home's security while simultaneously simplifying it. Our professional locksmith technicians are equipped and trained to install your home access system today.
Leaving your home open for intrusion is never a homeowner's wish. Before you have crime occur with your home, trust us to provide a secure and durable home access system for any residence. We can install a home access system on your apartment, house or condo. These systems will not let anyone enter who does not have the proper entrance code. Just like the other services we offer, we provide only the best prompt service when it comes to installation of home access systems.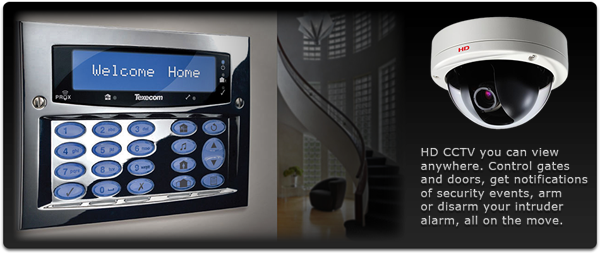 Some locksmiths in Anaheim may not be equipped to work with home access systems. These systems are not complex, and require only a bit more time for installation. You will enjoy the feeling of security that a brand-new home access system in place can instill. You may think our systems are expensive, but they are available at reasonable rates. Anyone can use a home access system, from seniors to children. Home access systems are a great choice for home security because there are thousands of combinations that are able to be programmed into the keypad. These consist of digits from the number 1 to the number 8. Simplifying your security has never been easier. If you're interested in taking the next step in home security, call us now about home access systems.
You may imagine a home access system is a hassle to maintain and use for homeowners; nothing could be further from the truth. Most access systems run off a couple AA batteries and are typically installed in less than an hour. Our professionals will be happy to demonstrate how you can easily reprogram the door code if you ever need to change it for any reason. Parents and caregivers particularly love home access systems because keys are sometimes hard for children or seniors to manage. You won't have to worry about a child or an older adult losing their keys and being locked out. Anaheim Locksmith is familiar with all kinds of home access systems and will install your system quickly.
You can reduce the chance of lockouts for your family and add a new level of security to your home. You can contact Anaheim Locksmith today and learn more about home access systems. Have an emergency and need an access system installed immediately? One call to our 24 hour emergency line and we'll be there to help you with your access system, day or night.
Our Gallery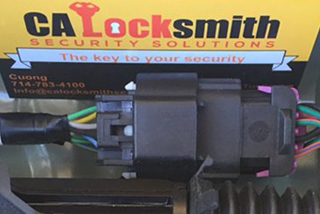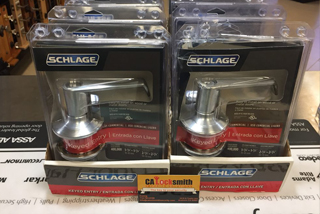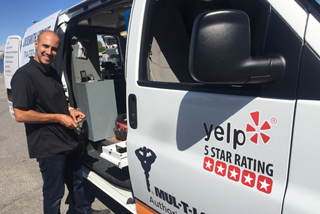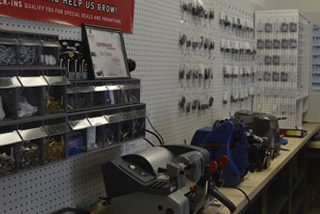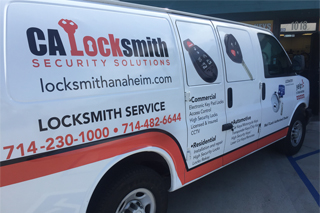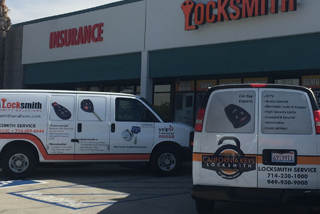 Find yourself locked out of your car or home? Have a problem with your office's locks? Lost your keys and need to get the locks rekeyed?
For all such problems and more , CONTACT or Call NOW 714-783-4100 for Residential, Commercial, Vehicle Locksmith Services in Anaheim right now!