Keypad Locks
We all have too much going on in our daily lives to keep up with keys sometimes. However, losing keys can be aggravating and ruin your whole day. It's happened to all of us at least once. You might leave your keys at your office or a friend's house. Losing your keys causes nothing but stress. If you have young children home alone and you've lost your keys, you worry for their safety. Anaheim Locksmith recognizes that losing keys are a terrible experience. Therefore we offer key pad lock installation for your home. Keypad locks make home security easy and efficient. You can enter your home with a simple combination code and not use keys. A durable deadbolt and a number pad are the only elements of a keypad lock. Keypad locks are especially convenient when you have a lot of belongings or groceries in your hands, and you're fumbling for your keys. You don't have to sift through your car keys, your work keys, and friends' keys just to get into your house. We can install a keypad lock on every door of your residence. Simply call us and we can get started right away. You may give a copy of your keys to a family friend and then forget to retrieve it. You might no longer employ a maid or caregiver, and want to make sure your home is still secure. There are hundreds of places you might lose your keys in your life, from a theme park to a baseball stadium. Stop worrying about keys and start making your day a little easier with a keypad lock for your home. We use the best technology in keypad locks possible when we secure your residence.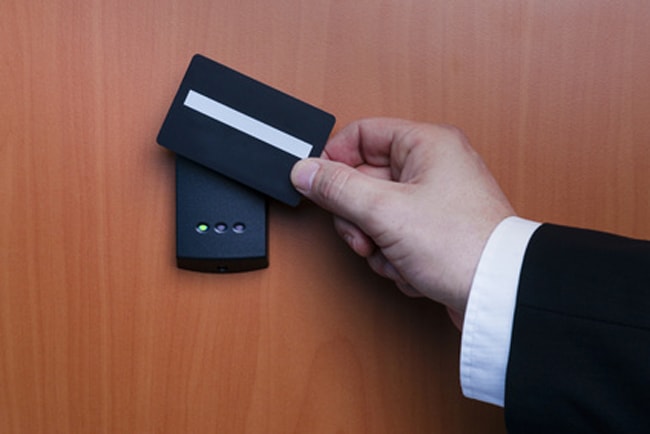 If you have a "latchkey kid," safety is a big concern when it comes to your children. It is all too easy for children lose or misplace their keys. They may even give a key to a stranger without thinking. Give yourself a little less worry with a keypad lock. Children can easily use keypad locks and they're installed easily by our qualified professionals. You will find Anaheim Locksmith keypad service easy and affordable. Looking at a keypad lock, you may think they're overly complicated. However, you won't believe the simplicity they offer. We can install your new keypad lock in just a few hours. Most keypad locks typically require only a few AA batteries and these can be changed by a homeowner. Once we have the keypad lock installed, our professional will answer any of your questions regarding this new security measure. Contact us by phone now to make an appointment for keypad lock installation for your home. Anaheim Locksmith delivers the best customer service around when it comes to locksmith services. We promise to treat your home with the care we treat our own. Need a keypad lock immediately, due to a restraining order in place or other security threat? Contact us right away. We can put you at ease with our same-day service when you call our 24 hour emergency line.
Our Gallery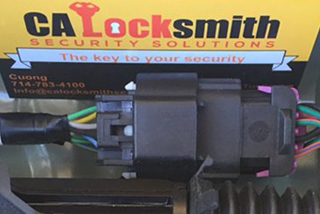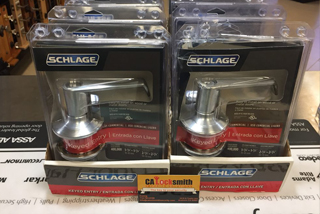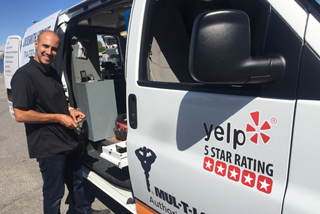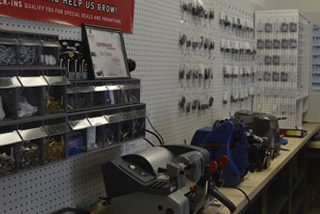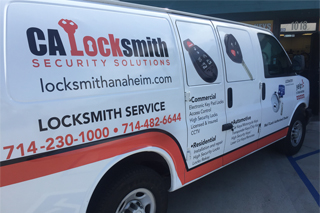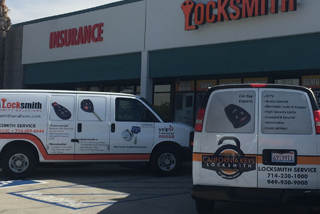 Find yourself locked out of your car or home? Have a problem with your office's locks? Lost your keys and need to get the locks rekeyed?
For all such problems and more , CONTACT or Call NOW 714-783-4100 for Residential, Commercial, Vehicle Locksmith Services in Anaheim right now!