Car Key Replacement
Losing or breaking your vehicle keys can ruin your whole day. You might be late to work and have to wait for a friend to give you a ride. It has happened to the best of us, and our it seems car key spares are never where we want them. When you need fast car key replacement in Anaheim, contact Anaheim Locksmith any time of day. You can make an appointment with us or we will come to you on-site for instant service. Our 24 hour emergency helpline means you can have help immediately.
If you're unable to drive your car because you've lost or broken your key, your first thought might be to call and have a tow truck take your car to the mechanic. This is costly. If you go this route, you might have to pay for both the mechanic and one for the tow truck. Once you're at the dealership, you might have to pay another amount for the replacement key. Anaheim Locksmith eliminates these costs with our quick and reliable service on-site or by appointment. No matter your location in the area, our expert locksmith can assist you with your car key replacement.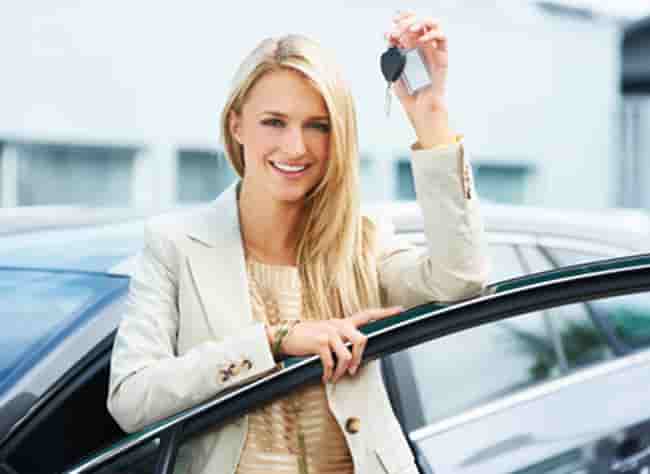 The make and model of your car doesn't matter, we have the technology to handle nearly every car key replacement need. Car key replacement has been a traditional locksmith service for years, but we offer replacements for keys beyond the standard vehicle key. You can count on us for replacement or duplication of transponder keys, laser keys, smart key fobs and other technologically-advanced keys. You may worry about the cost of having a high-security key replaced by the dealer, but not with Anaheim Locksmith. Our qualified locksmiths are highly-trained on multiple key types, including those with computer chip technology. We can replace the keys at a service that rivals the dealer, but at a minimal cost.
Think of us when it comes to car key replacement service in Anaheim, California. It doesn't matter if you're just stopping through or if you are a resident, we will deliver dependable service so you can get on your way. Why choose to have your car key replaced by a mechanic or dealer, and then wait for several days for a replacement? Choose us instead for our dedicated customer service and reasonable rates. Our locksmiths are available any time in Anaheim, California. Call us anytime for assistance, and we will dispatch a locksmith to aid you right away.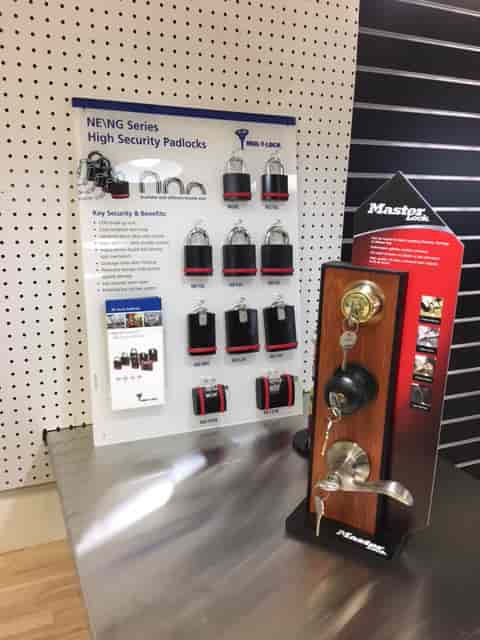 Locking or breaking your keys in your vehicle can sometimes be an unfortunate part of car ownership. Sometimes you can't avoid it, but when it happens, we are here to alleviate your stress. Our fast and efficient service on-site gets you a replacement key made the same day. In need of help with car key replacement key in the Anaheim area? Please call us at our 24 hour helpline. We will get your key replaced or duplicated in no time, no matter what kind of vehicle you drive.
Our Gallery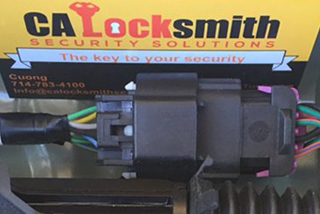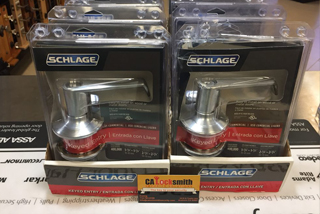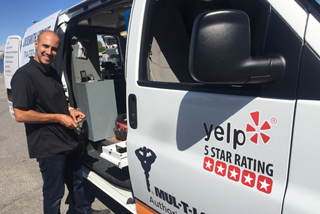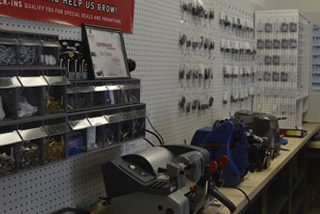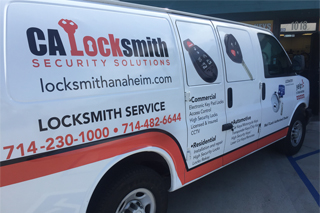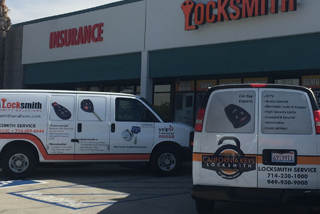 Find yourself locked out of your car or home? Have a problem with your office's locks? Lost your keys and need to get the locks rekeyed?
For all such problems and more , CONTACT or Call NOW 714-783-4100 for Residential, Commercial, Vehicle Locksmith Services in Anaheim right now!