Smart Key Fobs
Key fobs help make our lives a little easier when it comes to our vehicles. They help when we have our hands full with groceries or we are on the phone. These handy devices unlock and lock doors, remote start a car, roll down a vehicle's windows, and open the trunk. Key fobs make getting out of the door a little easier in our frenetic days. However, have you ever considered what happens when a key fob is broken or lost? The convenience disappears and you might be locked out of your car. If this happens, trust Anaheim Locksmith to help. We're able to replace nearly any vehicle's key fob. It doesn't matter whether you have a foreign or domestic vehicle, motorcycle or truck, we're adept at them all.
Key fobs are an important part of your car, just like the vehicle's engine or the brakes. The key fob works by communicating with your vehicle, letting the car know of the function you've chosen based on the button you select. When your vehicle's key fob is lost or broken, the connection is lost as well. With our key fob service, we return the convenience and security your key fob delivers. If you have recently purchased a used car, and it didn't come with the model's key fob, we can easily give you one within a few hours. There's no need to forgo having a handy key fob simply because you didn't purchase a new car. We're equipped to give you the simplicity and ease a key fob brings back.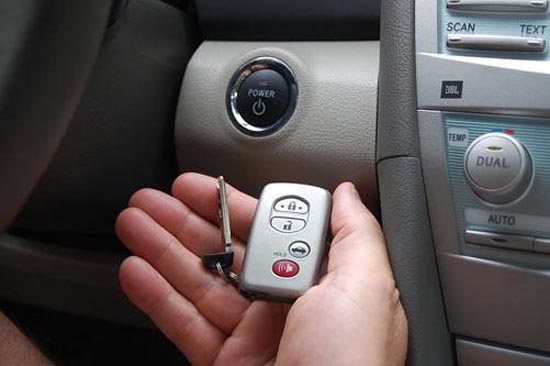 You may think of the dealer as the only place where you can purchase a replacement or duplicate key fob, but locksmiths actually can provide this service as well. Anaheim Locksmith can deliver a new key fob to you quickly and at a price lower than the dealership. If you use the dealer for a replacement key fob, you may have to wait for several days to even get an appointment. We have on-site service to replace your key fob when you need it. Dealers typically charge a steeper price and may add on labor charges. Anaheim Locksmith provides quality key fob replacement at a reasonable rates. Trust us with your car's security and technology for nearly every car on the road. You'll be saving money and receiving same-day service.
With the advanced security involved in key fobs, it means the process can be a bit more complicated for most locksmiths. However, we are prepared to meet any key fob challenge and work on a key fob when you need it. You can rely on Anaheim Locksmith to bring back the function you depend on. If you are stuck or stranded on the road, and in need of a key fob immediately, contact us to replace or reprogram your key fob the same day as your call. You can call us for an appointment or 24 hour service is available any day of the week at our emergency line.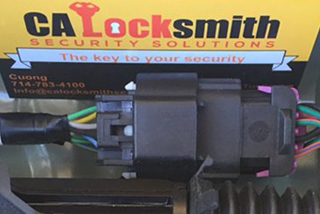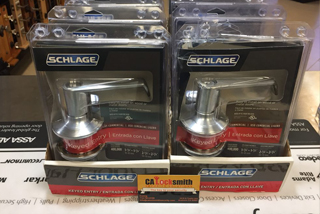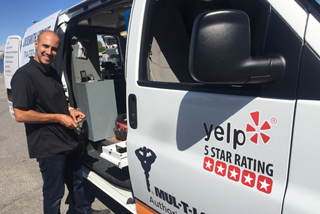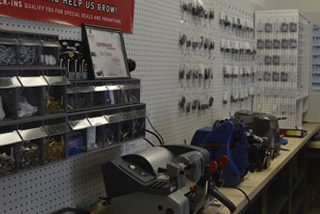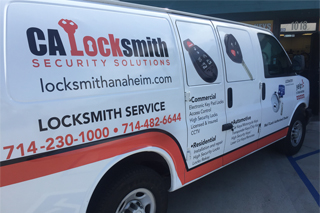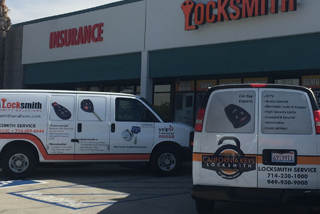 Find yourself locked out of your car or home? Have a problem with your office's locks? Lost your keys and need to get the locks rekeyed?
For all such problems and more , CONTACT or Call NOW 714-783-4100 for Residential, Commercial, Vehicle Locksmith Services in Anaheim right now!