Home Security
Your home is your refuge and your fortress. We know you would like it locked as securely as any castle, to protect your family, property and belongings. We offer plenty of security options for your home, condo or apartment. We employ only professional locksmiths who are capable of handling any home security concern. At Anaheim Locksmith, no house is too big or too small to benefit from our services.
Scanning for Vulnerabilities
Home security can involve multiple access points. We take a look at all of your home's entrances, including windows, to determine the best options for security. We believe in offering you complete confidence in your home, so we offer options beyond locks and keys. Anaheim Locksmith's services include home access systems, door security, keypad locks, window bars and more. Want to secure your home and valuables? Give us a call to discuss safes and other options.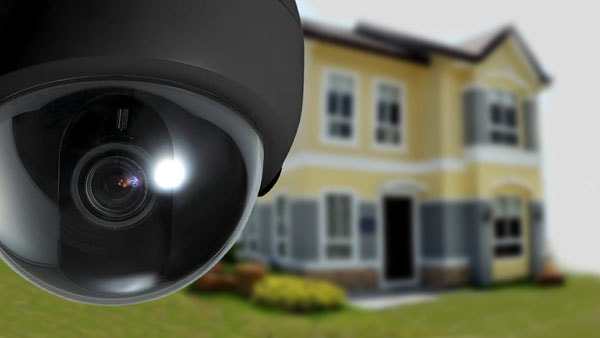 Monitor your home wirelessly
You probably worry about your home when you are not there. This is why Anaheim Locksmith is well-versed with home monitoring systems. You can check on the state of your property anytime using state of the art technology. Because a wireless security system runs off your home internet network, a thief can't cut the connection like they could a phone line. You can control the wireless monitoring system with your tablet, laptop or smartphone. Even when you're out of town, you can know that your home is secure, thanks to Anaheim Locksmith's wireless monitoring service.
If you live in an apartment, you can still benefit from a wireless security system, because they aren't permanent and are easy to install. Give us a call to discuss wireless monitoring for your home and we can help you today.

Intercoms
If you are worried a family member might open the door to a stranger, you should consider an intercom system. With an intercom, you and your children can check who is at the door before you open it. You can screen all of your home visitors. Anaheim Locksmith will install an intercom system for your home's exterior and interior in one day. We can offer intercom services with both audio and video. Anaheim Locksmith will give you the best service we can provide when we install and service your intercom.
If you need a home security system, you need to work with only the best locksmith professionals in Anaheim, and we're dedicated to helping you fix all of your security concerns. Our professionals are trained in every facet of home security, and we offer all of our services at affordable prices.
You will not find many locksmiths with the home security options we offer. Your home security is the reason we're driven to provide great customer service. Make sure your home is safe and protected from the outside world by trusting your security to Anaheim Locksmith. You will receive dedicated customer service by knowledgeable professionals. You can call us today to make an appointment or request immediate service buy calling our 24 hour line.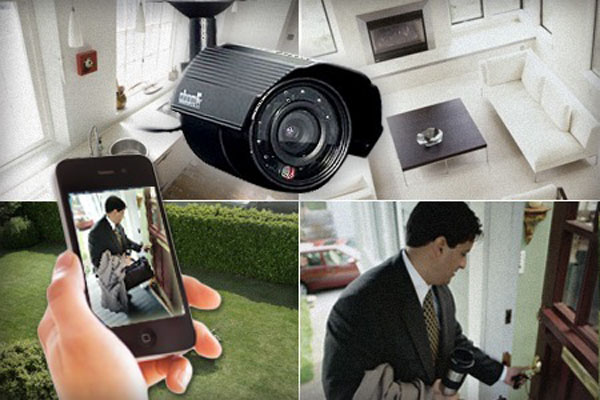 Our Gallery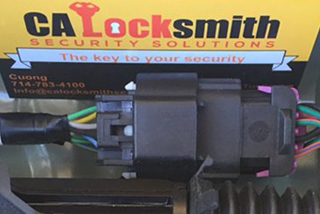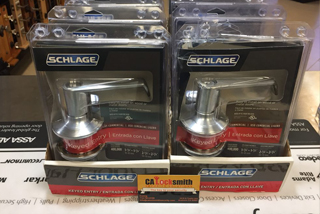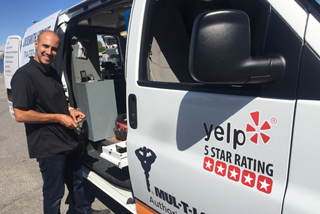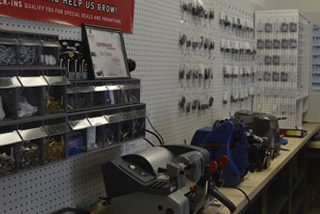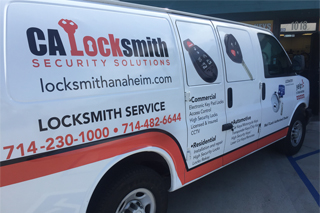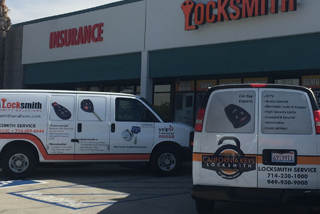 Find yourself locked out of your car or home? Have a problem with your office's locks? Lost your keys and need to get the locks rekeyed?
For all such problems and more , CONTACT or Call NOW 714-783-4100 for Residential, Commercial, Vehicle Locksmith Services in Anaheim right now!