Keyless Remotes - Emergency Locksmith Anaheim
There has been an increase in innovative car security technology in recent years. Before the new era of higher security keys, drivers used traditional keys to lock their car. Now vehicles have been given a new form of security with keyless remote entry. Rusty old keys are no longer the only keys used to unlock car doors. Now there is a more advanced and secure way to lock your car's doors. Keyless remote entry even comes standard on lower budget cars. However, most car owners who use keyless remotes often wonder what happens if they end up losing or damaging their keyless remote. They might worry about the potential cost to replace or repair the remotes, especially if they go to a dealership. Losing or damaging your keys is stressful as it is, but having the same happen to a keyless remote can be extremely stressful. Emergency Locksmith Anaheim has the solution. We are able to provide you a new keyless remote in no time with our efficient service done at your location.
Most drivers would consider going to the dealer to replace their lost or damaged keyless remote, but we are a smart alternative. You may have to wait several days to receive service and a replacement key less remote if you were to go to the dealer. If you have only one car, this might be quite a burden. You may need to leave your car if you are stranded, and call for a tow truck to assist you. This choice can be costly. Reduce these costs by turning to Anaheim Locksmith for keyless remote needs.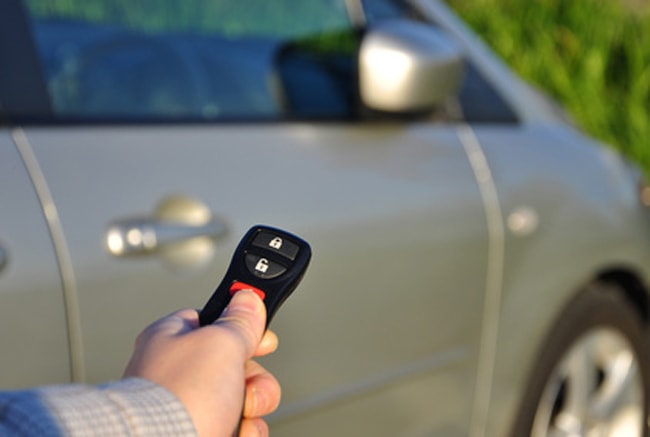 The technological advances in car security require locksmiths to adapt to the changes. Some locksmiths might not be familiar with keyless remote technology for all cars, but Anaheim Locksmith is capable of working on nearly every car's keyless remote. If you've ever gone to a dealer for anything related to your car, you know how hefty a bill you can incur. Save yourself time and money by choosing a reputable locksmith service for keyless remote entry service. We will be able to easily help you with a new keyless remote. We'll reprogram or provide a replacement the same day you request it. If you're stranded in a parking lot or somewhere else in the Anaheim, California area, we can come to your location to service your keyless remote request.
Contact us today if you need help with a keyless remote for your vehicle. We can dispatch a professional locksmith to assist you with a reprogrammed or replacement model right away. As fully licensed and trained locksmiths, Anaheim Locksmith's goal is to provide only the best service for you. We educate ourselves regarding the latest innovations and versions of keyless remotes, so we can meet every need a customer may have. If you need a new keyless remote, you can contact us right now and we'll assist you via an appointment. When you need service immediately, just call our 24 hour emergency line, and we can give you on-site service within the same day.
Our Gallery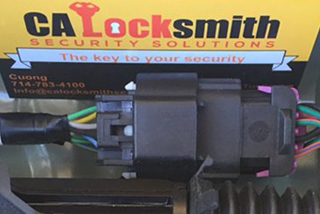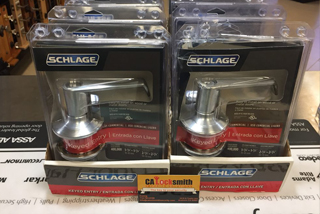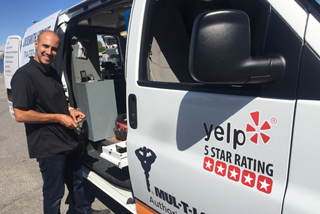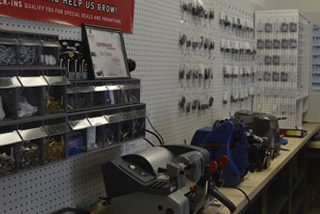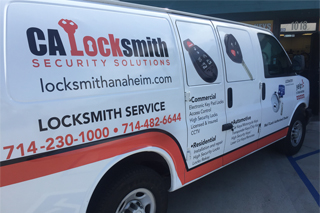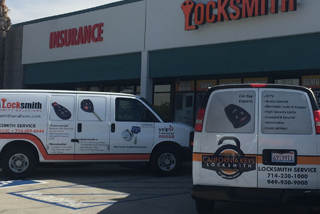 Find yourself locked out of your car or home? Have a problem with your office's locks? Lost your keys and need to get the locks rekeyed?
For all such problems and more , CONTACT or Call NOW 714-783-4100 for Residential, Commercial, Vehicle Locksmith Services in Anaheim right now!