Transponder Locksmith
One of the biggest challenges that can face car owners today is the replacement of master keys. It's not rocket science: cars need keys, so when you lose your master keys you'll need some help to get back up and running. Car dealerships can offer assistance, but who knows when the next dealership service appointment will be available? A visit to your dealer will cost you a significant amount of time and money, so when you need your car's Engine Control Unit (ECU) reflashed or reprogrammed, your first call should be to California Locksmith Security Solutions.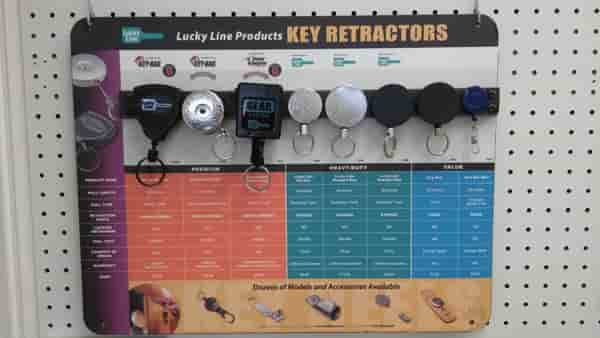 What is the ECU? What does reflashing mean? These are questions are clients often ask us. The ECU is like your car's hard drive: it monitors emissions, engine rpms, and a whole host of crucial aspects of your car's operation. It also is a key communication device between your car key and your car engine, such that, if your keys are lost, it needs to be reprogrammed to accept another key.

We've trained in the process and have completed a number of ECU reflashes in the Orange County area, so we are confident we can offer you services that is time-efficient and cost-effective. In addition, if your needs call for it, we can also help with the reprogramming of used ECUs. Contact us now for details on our ECU reflashing options or for any other service you need, or visit our brand new showroom.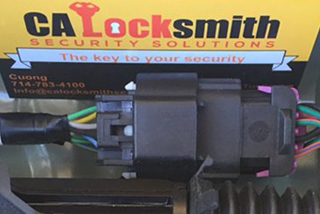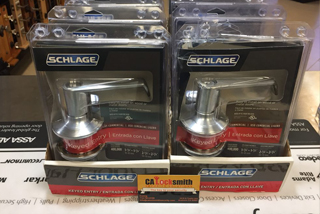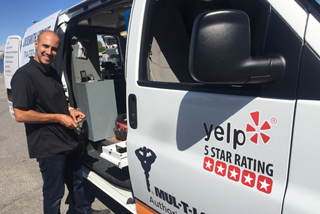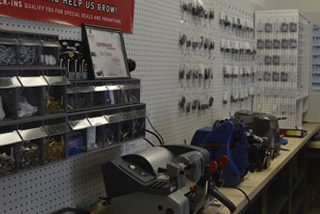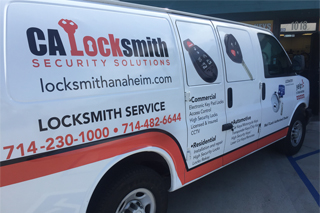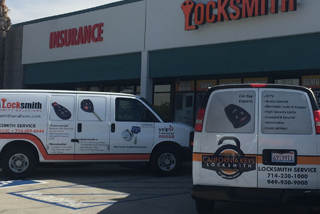 Find yourself locked out of your car or home? Have a problem with your office's locks? Lost your keys and need to get the locks rekeyed?
For all such problems and more , CONTACT or Call NOW 714-783-4100 for Residential, Commercial, Vehicle Locksmith Services in Anaheim right now!