Auto Locksmith Anaheim - Your One Stop Shop for All Emergency Needs
There are two things we can completely agree on when it comes to life in California: it is busy and it is bustling. There are only so many things one can be prepared for before tragedy strikes without warning. Emergencies and breakdowns often tend to come when you try to avoid them the most. That is where we come in. Through the rush of the city, we might not find the kind of help we need in times when it feels like everything is failing all at once. If there is one thing we have taken care of for you, it is everything and anything that can use a key.
Most importantly, we take care of your steel chariot that is your companion through all your travels. Anaheim Locksmith provides prompt and efficient locksmith services for whatever type of vehicle you drive. Our team is made of experts of security solutions, so there is no problem that you can face for which we do not have a solution to offer. Whether you need services for your car, motorcycle, or truck, we have you covered. Regardless of the make or model of your vehicle, we have services that will suit your every need including the replacement of keys, key fobs, keyless remotes, ignition repair if your key is jammed, and much more.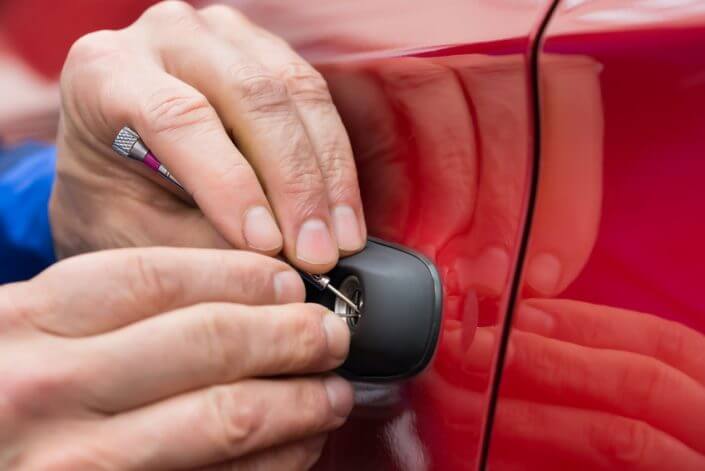 We prioritize your needs. We make sure that we are there on time and prepared so that you have to bear no more inconvenience that we can help. We make it our aim to be there for you no matter what the conditions or time, so that you have someone to rely on, as your first resort. You will never have to experience being stranded again with our highly efficient team and their unfaltering support for you and your automobile.
Our Gallery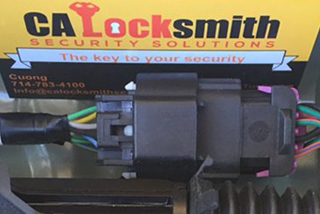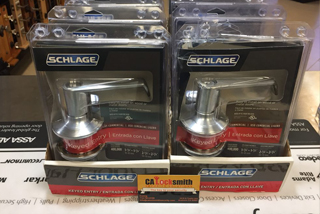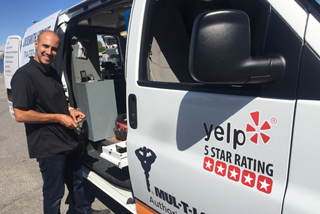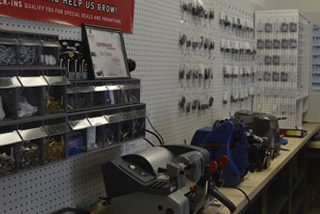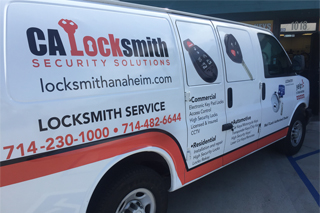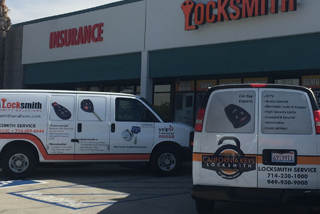 Find yourself locked out of your car or home? Have a problem with your office's locks? Lost your keys and need to get the locks rekeyed?
For all such problems and more , CONTACT or Call NOW 714-783-4100 for Residential, Commercial, Vehicle Locksmith Services in Anaheim right now!