Security System Integration in Commercial Buildings
It is an indisputable fact that the most crucial part of maintaining a commercial building is its quality of security. A strong security system is necessary for daily functioning within the building. It is also important for the peace of mind of owners as well as the people working within the building. A lot of the times, people are comfortable with a simple, standard security system for their building. This may be adequate in most cases, however, it is always better to be extra safe than sorry.
For instance, security cameras are deemed to be a popular way to secure buildings. However, they may not be protecting your property the way you imagine. For one, all security cameras have blind spots. It is very easy for a criminal who knows where the cameras are, to enter the building. The cameras may never pick up on it. Secondly, modern day security cameras are computer operated which makes them more prone to hacking. A hacked camera is no good to anyone except the person breaking into the building. These and other drawbacks call for urgent alternatives to traditional security cameras when it comes to securing a property.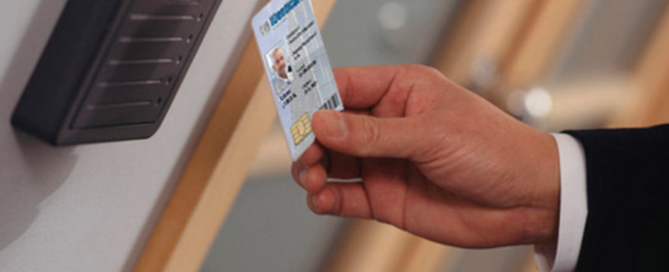 A good security system pulls out all the stops. It goes above and beyond to ensure that the property is safe, guarded and impregnable. Following are a few expert tips for securing your building effectively, especially if you are new to it.
A rigorous surveillance system will not just make it easier to handle break-ins. On the contrary, it will, to a large extent, prevent them altogether. As mentioned before, traditional security cameras have faults that cannot be overlooked. However, strategic placement and strong firewalls, coupled with other modes of surveillance, could effectively deter criminals. Hence, when you purchase security cameras, make sure that they are state of the art. Secondly, make a record of all the places within and around your building that are isolated. Get a camera for each one of these places.
The second purchase that needs to be made when investing in building security is entry alarm systems. Assign personnel to various places within the building, and use the alarm system to ensure that no one else enters. These alarms must be accompanied by fire alarms and smoke detectors, for added security.
Any good commercial business owner must have an emergency locksmith on retainer. The locksmith must know how to deal with commercial locks, and must be equipped with sophisticated tools. Locksmith Anaheim is examples of this type of locksmith.
Buying a safe or two is also recommended for businesses in commercial buildings. These can hold money or important company documents such as business contracts, financial information, or investment portfolios. These must not fall into the wrong hands. By keeping a large, impenetrable metal safe, you are increasing the odds of your valuable belongings staying intact. Even if a robbery takes place, you can rest assured that the most important holdings of the company are safe.
The final mechanism for security in commercial buildings is signage. This is the process of posting signs in all parts of the building. This is so that, in case of an emergency, workers and other individuals in the building know what to do. For instance, if there is a fire, following the exit signs will help everyone safely out of the building. Alternatively, in case of a hostage situation, a sign might help someone escape successfully.
By applying the systems of security mentioned above, a commercial building owner can upgrade their security. Additionally, they can make a safe and healthy working environment for everyone in the building. All in all, investing in effective security is the duty of every owner. The tips given above should help in doing that successfully.
Our Gallery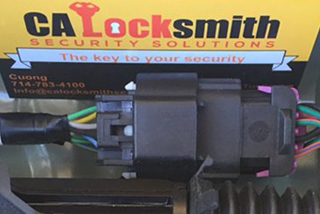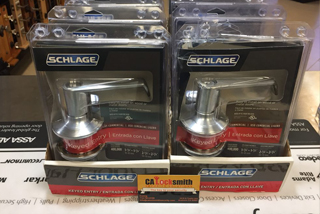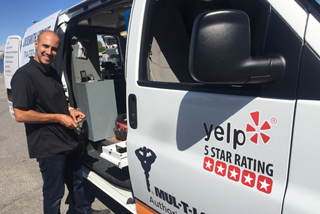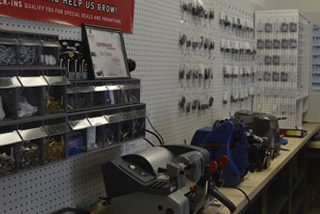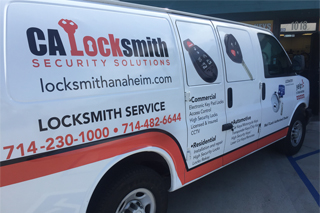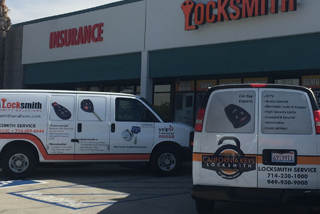 Find yourself locked out of your car or home? Have a problem with your office's locks? Lost your keys and need to get the locks rekeyed?
For all such problems and more , CONTACT or Call NOW 714-783-4100 for Residential, Commercial, Vehicle Locksmith Services in Anaheim right now!